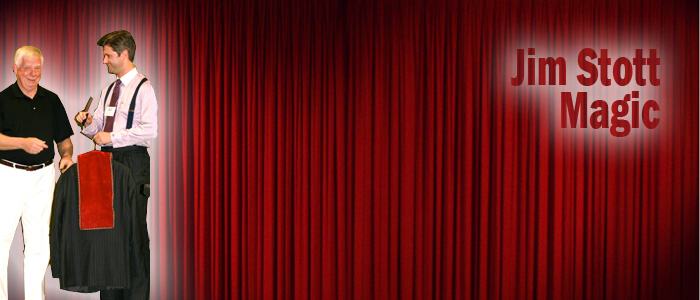 Corporate Events
If you are planning a corporate or business event, please consider having Jim work with you on designing the perfect experience for your employees or members. Jim captivates his audience with top-notch magic, comedy, and audience participation.
Consider Jim if you are planning a:
Business luncheon
Company Christmas party
Banquet entertainment
Strolling magic
Company event
If you own a restaurant and want Jim to entertain your patrons while they wait to be served or seated, Jim wrote the book on doing magic in restaurants, Restaurant Magicology, and would be glad to discuss with you the advantages of using his services.
Call Jim at 270-963-0850 to discuss how to make your business entertainment needs the success you want them to be!